Stay up to date with Eileen's postings on Twitter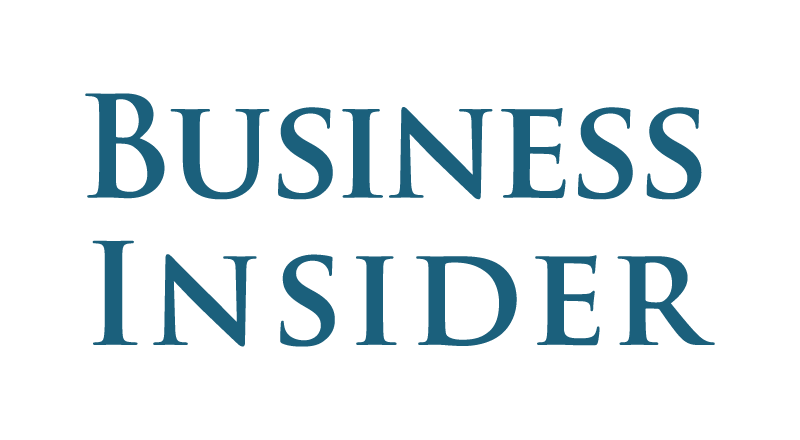 Eileen Finn talks to Business Insider about the questions everyone dreads during an interview – and how best to respond. 'Tell me about yourself' can be a tough one. "Starting in the present might make you seem like you're not reflective, and starting in the past might seem like you're not really focused on what's happening right now," says Finn. A good option: 'Where would you like me to start?'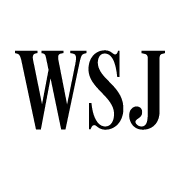 How aggressive is too aggressive when you're on the job market? Eileen Finn contributed to this excellent April 2009 piece written by Dana Mattioli for the Wall Street Journal.
In another Wall Street Journal piece by Dana Mattioli from December 2009, Eileen Finn and other recruiting professionals discuss the outlook and trends for expatriates in the jobless U.S. economy.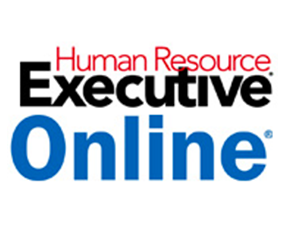 The recession affected human resources professionals as well, especially those within recruiting and talent management functions, and HR Executive Online examines how former executives tackle their transitions. The shifting landscape resulted in the formation of Eileen Finn Interim (EFI) to identify key mid- to senior-level contract human resources talent for clients.

This April 2010 article from DiversityInc features an interview with discrimination-law attorney Weldon Latham, who discusses current trends in affirmative action and the future of nondiscriminatory hiring.
Eileen's Recommended Readings
Eileen Finn & Associates commits to continual development to benefit your organization.  The following are books that provide valuable insights into current human capital challenges.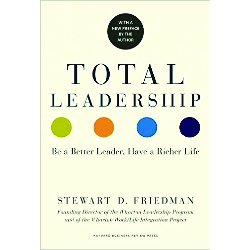 Total Leadership: Be a Better Leader, Have a Richer Life
Steward D. Friedman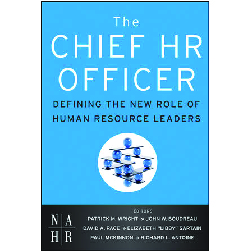 Chief HR Officer
Editors: Patrick Wright, John Boudreau, David Pace, Elizabeth Sartain, Paul McKinnon, and Richard Antoine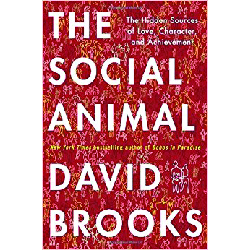 The Social Animal: The Hidden Sources of Love, Character, and Achievement
David Brooks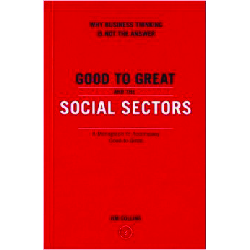 Good to Great and the Social Sectors: A Monograph to Accompany Good to Great
Jim Collins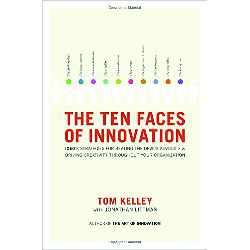 The Ten Faces of Innovation
Tom Kelley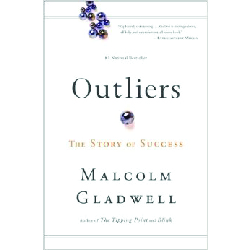 Outliers
Malcolm Gladwell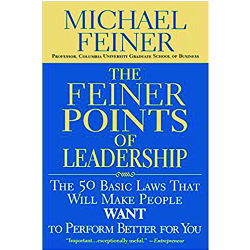 The Feiner Points of Leadership
Michael Feiner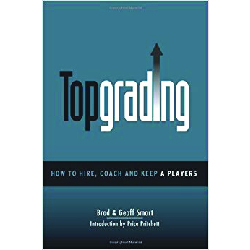 Topgrading
Bradford D. Smart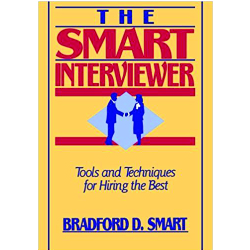 The Smart Interviewer
Bradford D. Smart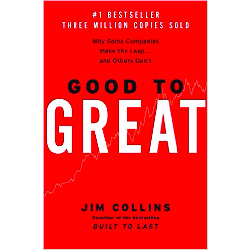 Good to Great
Jim Collins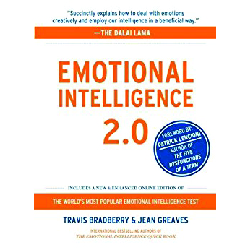 Emotional Intelligence 2.0
Travis Bradberry & Jean Greaves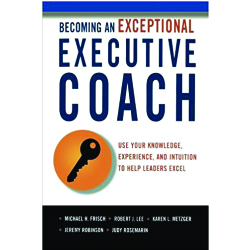 Becoming an Exceptional Executive Coach: Use Your Knowledge, Experience, and Intuition to Help Leaders Excel
Michael H. Frisch, Robert J. Lee, Karen L. Metzger, Jeremy Robinson, and Judy Rosemarin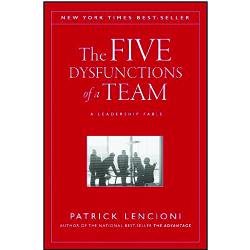 The Five Dysfunctions of a Team
Patrick Lencioni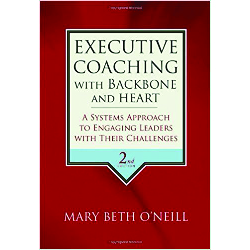 Executive Coaching with Backbone and Heart: A Systems Approach to Engaging Leaders with Their Challenges
Mary Beth O'Neill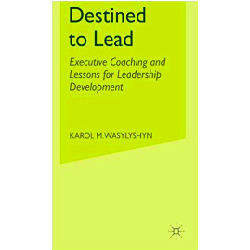 Destined to Lead: Executive Coaching and Lessons for Leadership Development
K. Wasylyshyn