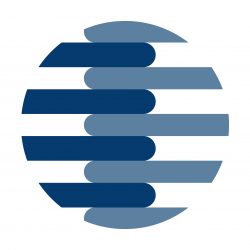 We believe in building long-term relationships with both clients and candidates which deepens our knowledge and allows for rapid response in meeting the talent and leadership needs of our clients.
Eileen Finn & Associates was founded in early 1998 as an executive search firm with a practice area focus in Human Resources.  Since our start, our practice has grown to include retained executive search, executive & career coaching and interim placement.  Each of these practices is distinct and stand alone, but they all represent a focus on identifying and developing talent.  From identifying external candidates for our searches, to representing interim consultants for mid-to-long term assignments, to working with our coaching clients, we are working on identifying key skills/areas for development and nurturing your talent.
Our approach is consistent across all three offerings – We work with our clients as their strategic and talent partner, identifying top executives who deliver enhanced performance and increased profitability.  We know what it takes for a leader to meet the complex challenges of today's business environment  and we share your sense of urgency in finding the right solutions for your organization, quickly and efficiently.
Through our extensive network and our disciplined approach, we believe that we are an extension of our clients in the work we do.  We work with our candidates and coaching clients to ensure the strongest results.  Our ability to understand your culture and organizational needs, ensures alignment across all practice disciplines.
Quality Metrics
40% of searches in the last two years were filled with diverse candidates
70% of searches in the last two years were filled outside of the NYC area (and within multiple industry sectors)
More than 50% of the placed candidates in the last ten years are still active or in progressively more senior roles
Average duration of placement tenure in the last ten years is 4.6 years
Certifications / Affiliations